Services
At Meyer Contracting Inc., we believe that working with a skillful architect or discovering the plans of your dream home are the key to the start of your exciting journey.
four important design goals in developing your home plans are:
Create a workable floor plan for your lifestyle
Take advantage of all important views
Make sure the plan is compatible with the lot
Develop plans that can be completed within your budget
Once the perfect set of plans are designed phase one begins. Meyer Contracting will, on your behalf, obtain all necessary permits and testing.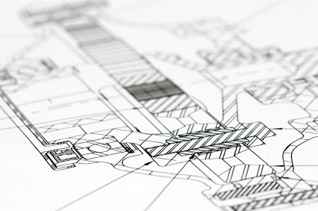 Phase I
Underbrush Removal (as needed)
Boundary Survey (as needed)
Topographic Map (as needed)
Tree Survey (as needed)
Sediment and Erosion Control Plan
Landscape Plan
Architectural Control Committee Submittal
Soil Testing
Health Permit
Building Permit
Phase II
House site surveyed
Footings and Walls poured
Rough-in plumbing begins
Framing begins
Rough-in electrical begins
Rough-in HVAC begins
Rough-in low voltage (Phone, security, Stereo, etc) begins
Exterior doors and windows installed
Cornice and Soffit installed
Exterior siding installed
Exterior Painted
Roofing Installed
Phase III
Interior trim installed
Interior trim installed
Interior floors installed
Interior doors installed
Interior Painted
Electrical fixtures installed
Plumbing fixtures installed
Low voltage installed
Drive way and walkways graded and poured
Landscaping installed
Final clean up